Since 1987, MondragonLingua has helped organizations to translate and localize their content for global audiences. Let's find a solution that works for you!
Learn More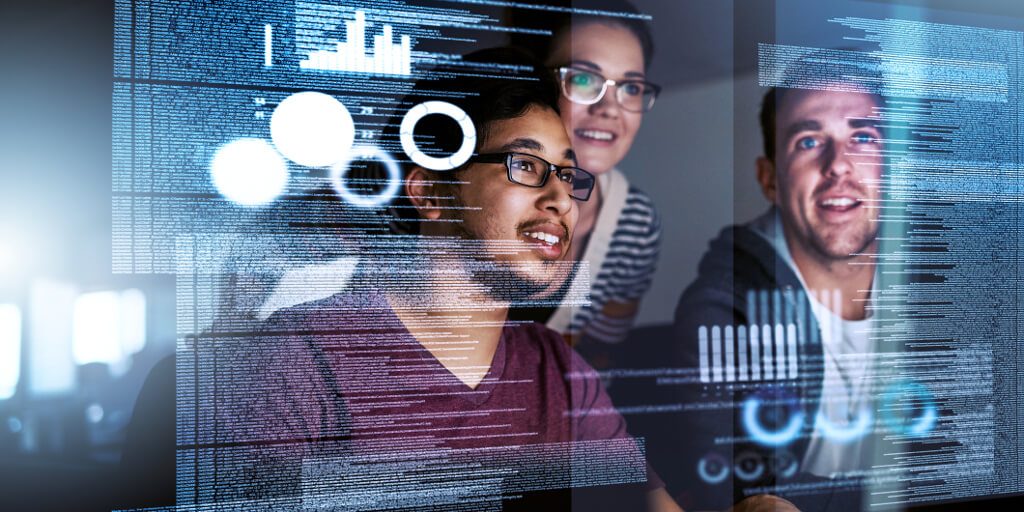 What is the Minimum Viable Localized Product?
Read More »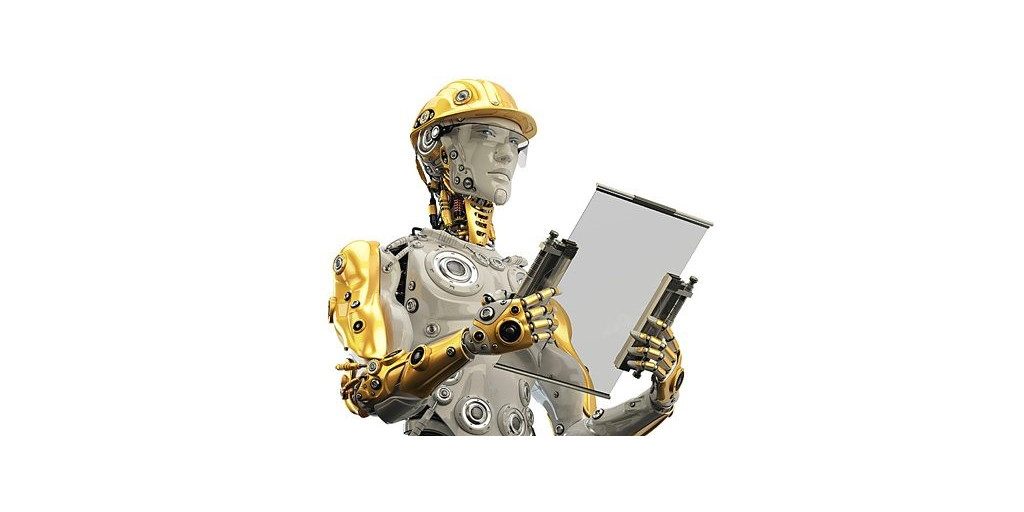 We are hurtling towards the Singularity. Machines are taking over and soon an Orwellian dystopia will descend.
Read More »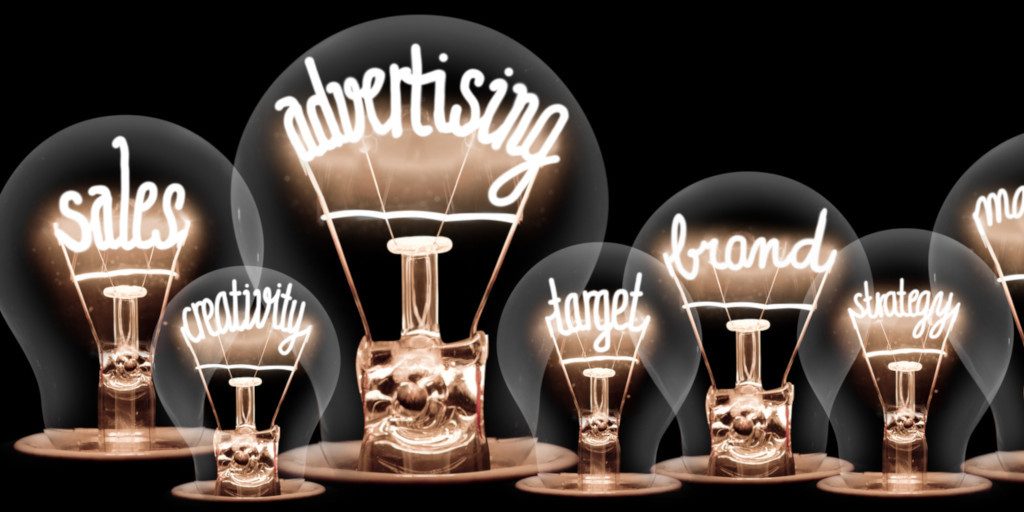 Successful translation of Marketing content can bring a torrent of new revenues from foreign markets. Or it can do lasting damage to your brand. Here are three tips for success!
Read More »