Connector For Web Content Translation
To translate and localize content within a content management system (CMS), Mondragonlingua uses trusted technology Lingualink.
Lingualink connects translation/localization teams as well as client reviewers.
Supports multi-language siles.
Processes files from CMS and other content sources or file directories.
Supports any file formats. No need for the client to convert their content.
Generates the translated files in the same original format.
Remembers all translations and can re-use them for future projects.
Finds unique texts: A string like "Click here" may show up 500 times in the client's software. Lingualink will send the string just once for translation.
Supports human translation workflows via XLIFF or direct web link to TMS.
Supports a wide range of machine translation systems.
A web-based user-interface monitors operations, finds, filters and changes text content.
Tools for developers are easy to integrate.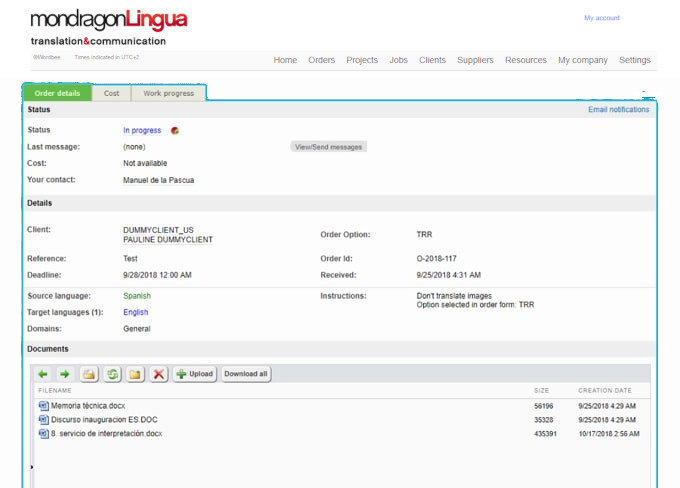 WordPress
Drupal
Kentico versions 8.x, 10
EpiServer
Joomla!
SharePoint
Adobe AEM
Sitecore versions 7.0,7.1, 7.2, 8.0 and 8.1
TYPO3
SDL LiveContent
Magento