Translation & Localization
Communication Across the Globe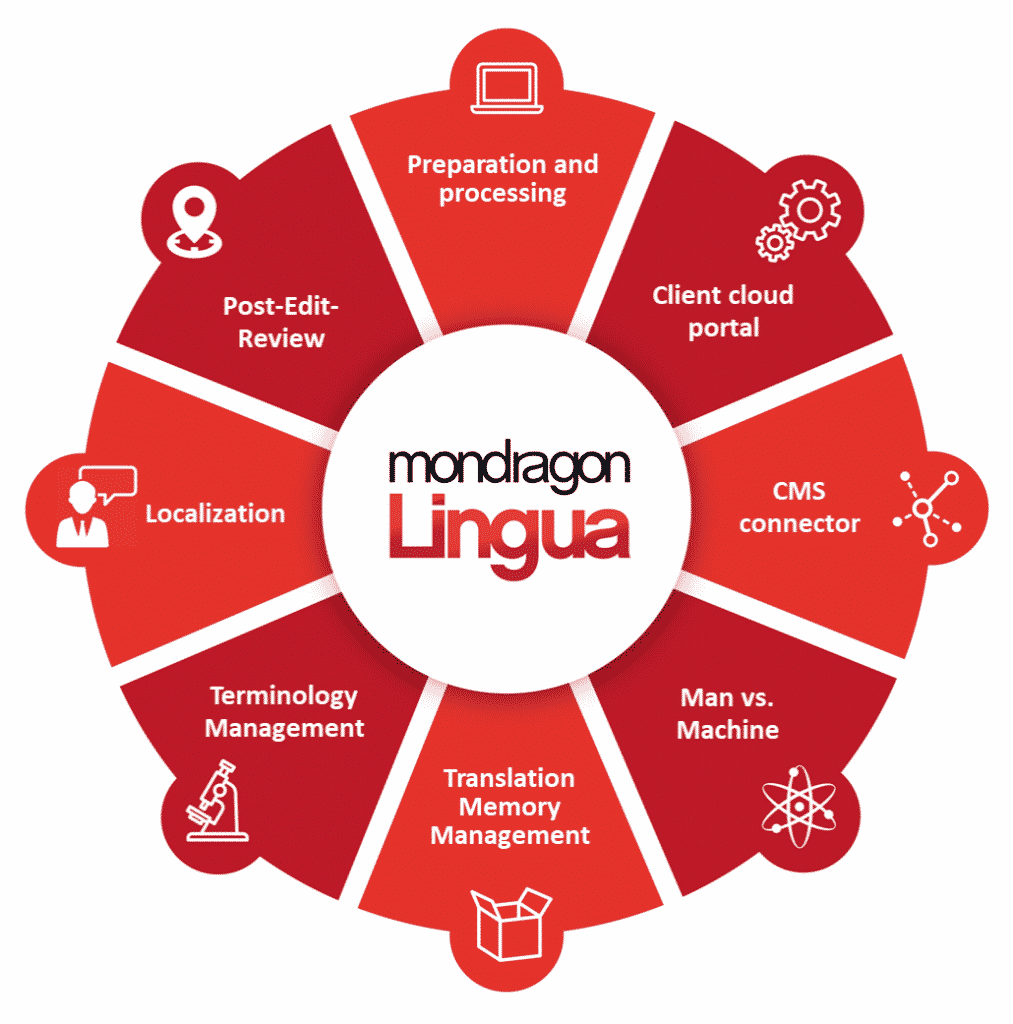 Not all content is created equally: marketing content has a very different 'voice' than that of technical publications, just as training manuals differ greatly from medical documents. Understanding the application of a document is critically important for accuracy in translation. Using only experienced translators and editors with domain expertise, coupled with our meticulous process, ensures quality, accuracy and context. 
Text takes on a new life online, especially pertaining to language translation. Transitioning from one language to another expands and contracts the amount of text required for a specific digital element, which makes it essential to manage specific localization formats and tools per language. Technology and culture come together in our translation process.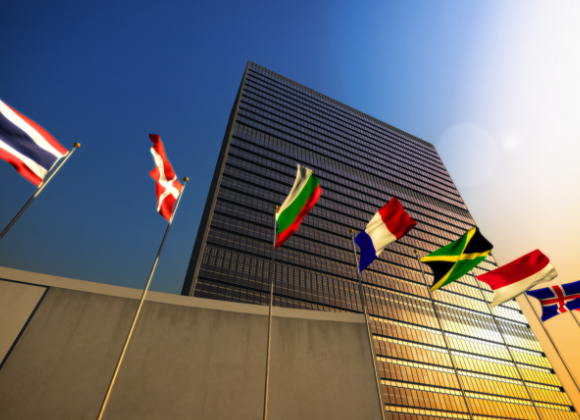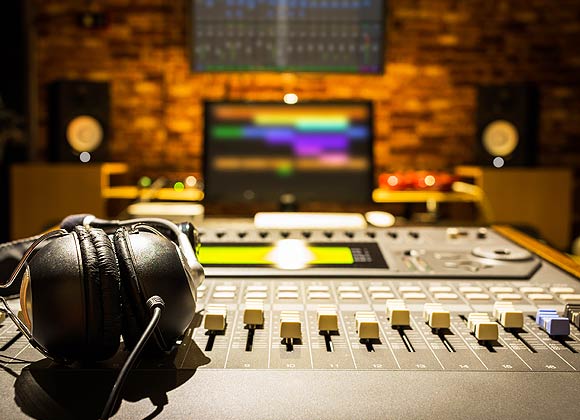 ​Media content production is booming as the Media & Entertainment industry is entering a new era, driven by the popularity of streaming platforms. With an increasingly global target audience, the demand for localized content poses new challenges to media entertainment companies. Localization services open up access to additional audiences and create a path to more potential consumers of media consumption services.
Our Interpretation Services are simply linguistic mediation, transmitting oral speech or sign language into another language, no matter the setting, or even over the phone (OPI). Our dedicated team of interpreters are painstakingly selected for their local expertise and availability, no matter when or where the need arises for a language professional.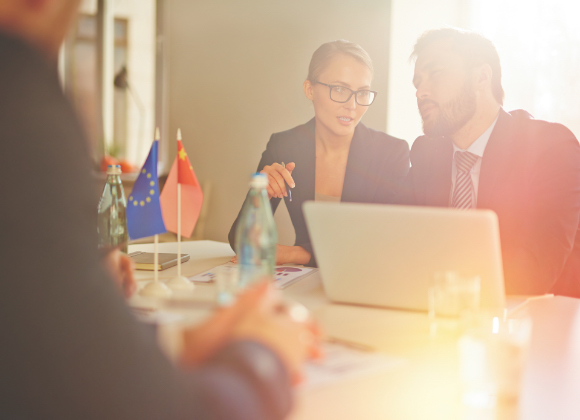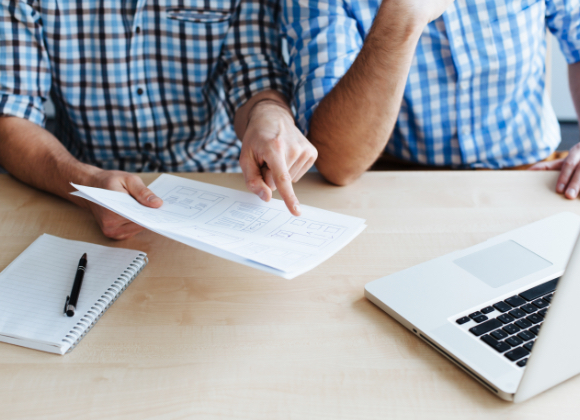 Organization and Preparation make up the formula for success in translation. Saving money and resources while providing the most accurate and efficient translations is paramount to our planning strategy. Language can be very unique, whether by region or dialect. Proper planning guarantees language translation that resonates with the desired local target, no matter the linguistic distinction.
Reducing costs while building toward future success is how optimization aids translation. Translation Memory provides massive long-term savings where translations are made on a per-word basis, rather than per-hour or per-page. Concise, effective writing is the key to translation, eliminating superfluous words and focusing on core context.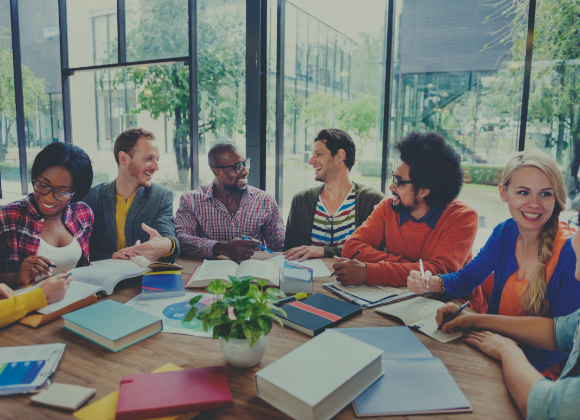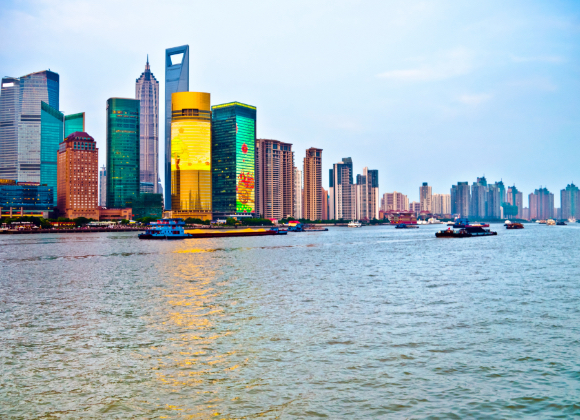 We pair audiences with the information they need. The concept is just that simple, where the practice is how we get results. Messaging is powerful and working through a translation workflow can be a daunting task, which is why we aim to connect content from the flow into Content Management Systems and repositories that streamline the entire process.