Mondragon Leadership
A Message from the President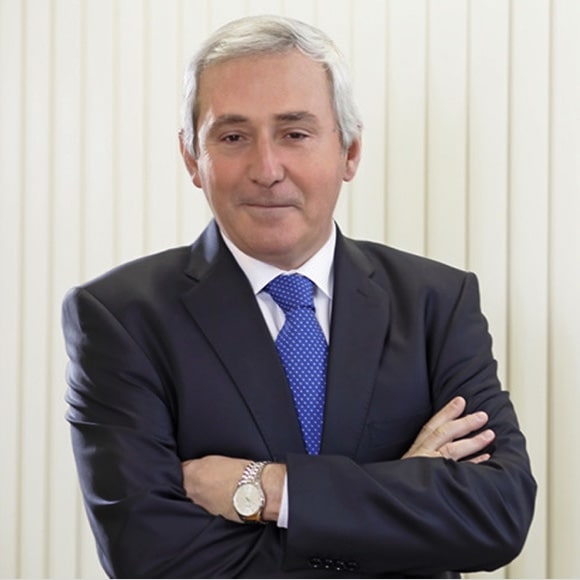 lf you've got two minutes, I'd like to introduce MONDRAGON and invite you to take a look around our website.
As you know, the current business scenario is marked by globalisation and by increasingly deeper and quicker change, and today more than ever companies must adapt to this new situation if they are to make the most of the opportunities open to them.
MONDRAGON proposes a business model with a difference, based on inter-company co-operation, people playing a leading role and commitment to developing our environment. lt's a fair, equitable and supportive proposal, and we sum it up in our slogan "Humanity at Work".
We are one of the most important business groups in Spain. We work in the industrial, financial and retail sectors and also develop initiatives in the field of knowledge and education. In short, we are a highly internationalised, competitive and successful co-operative group with over 60 years of history behind us, and we've become a world benchmark in terms of work in co-operation.
lf you'd like to find out more about MONDRAGON, please come and visit our website, which we've recently overhauled. I hope you enjoy visiting our site, and of course if you want to submit any comments that will help us perfect it, that would be great.
In any case, many thanks for your interest in MONDRAGON. l'd like to wish you all the best and I hope browsing our pages will be a pleasant and fruitfut experience.
lñigo Ucín. President of MONDRAGON's General Council.