Start With Translation and Localization In Mind
"Optimizing' content is one of the most effective ways to reduce costs and ensure the utmost quality BEFORE content even goes to the translator.
For example, is there a Glossary that translators can access to ensure they are using the right word, at the right time?
What about "Do Not Translate" sections? Brand names, for example.
Or Style-Guides: How do you want your content to sound? Are you using the right 'voice?' Should you be imperative, persuasive, casual, or cajoling?
Here's a great article from Alessandra Binazzi of GALA on Intro to Corporate Localization: The Blueprint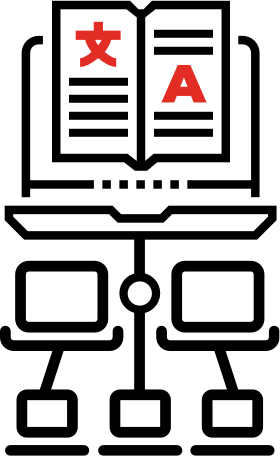 Are Your Translations Top Quality?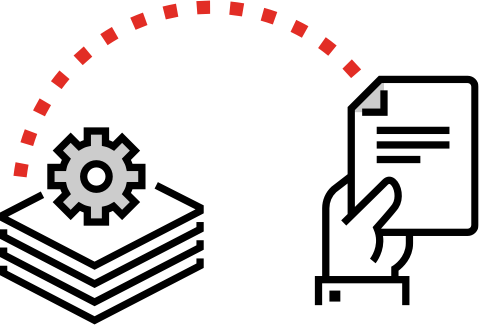 3 Ways To Control Translation Costs
Word reduction. Is the source content written concisely? Most of us don't write efficiently. Can more be said with less? Writing with localization in mind is a major step in controlling costs and quality. See GALAs article on Translation for Technical Documentation.
Leverage of Translation Memory. Ensure your pricing reflects fuzzy­matching, 100% repetitions, and that TM's are updated after every project.
Time spent in review is expensive. Having up-to-date glossaries will reduce the back-and-forth between translator and reviewer.