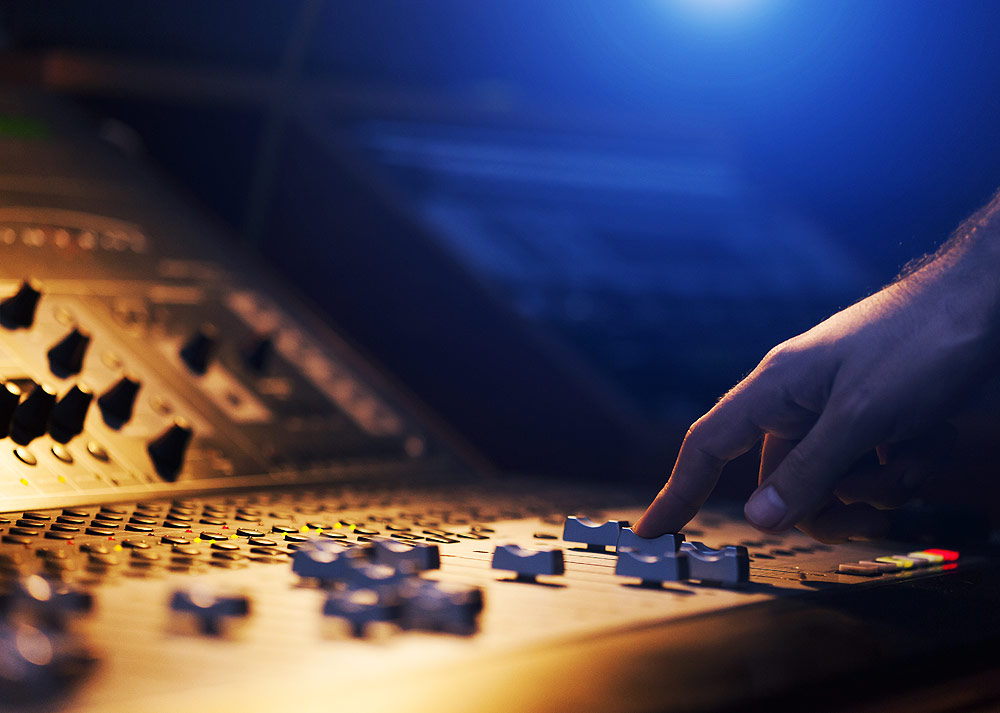 MEDIA LOCALIZATION SOLUTION
MondragonLingua offers a complete end-to-end media localization solution to content creators, broadcasters, OTTs and distributors of all sizes using cutting edge artificial intelligence technologies.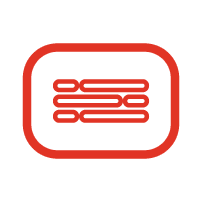 Subtitling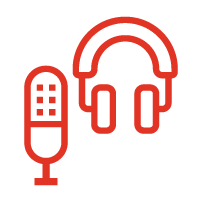 Dubbing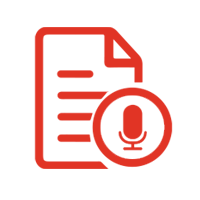 Transcription
Since 1987, MondragonLingua has helped organizations to translate and localize their content for global audiences. Let's find a solution that works for you!
Learn More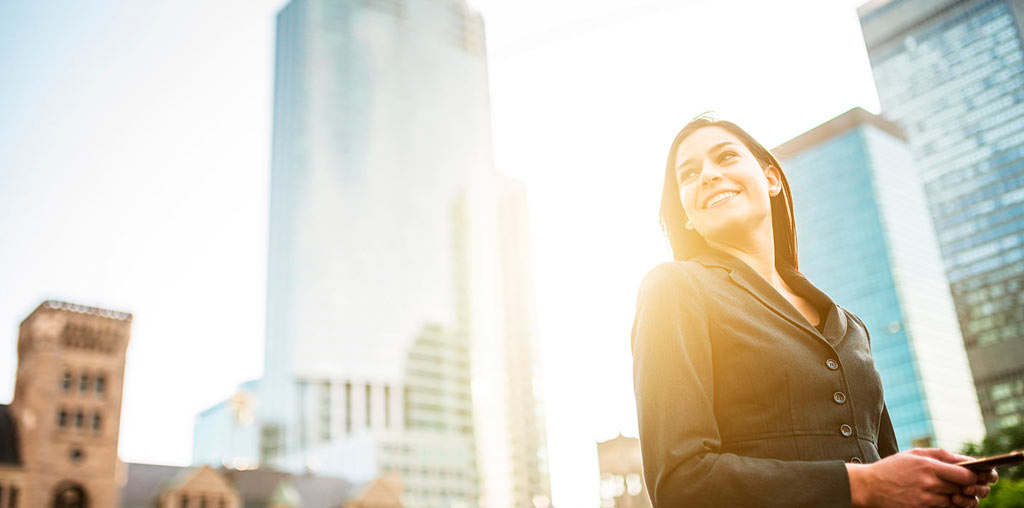 Highly regulated industries, such as banking services, insurance, and life sciences industry, face specific translation challenges. These challenges are due in part to compliance requirements, which demand translation accuracy, consistency, and confidentiality and within tight deadlines in all translated materials.
Read More »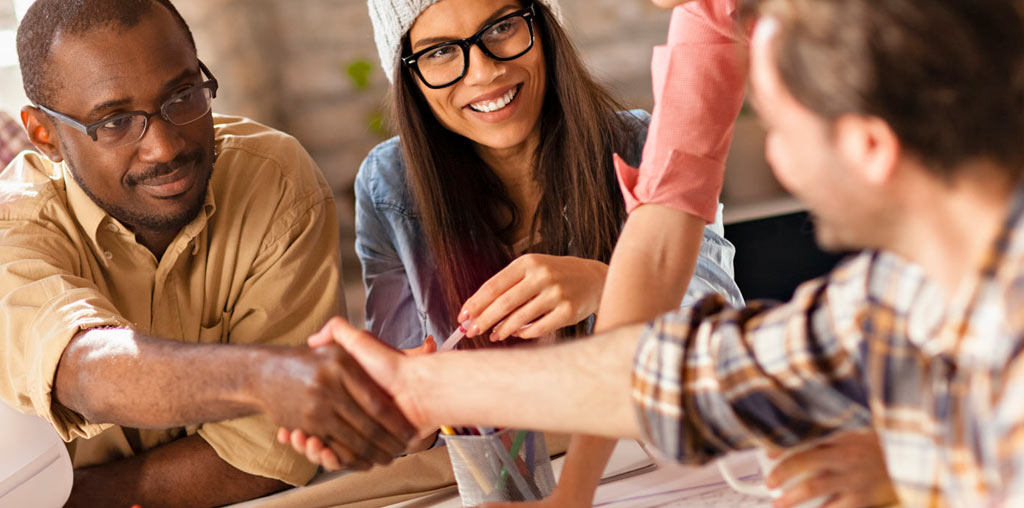 Non-profit organizations can reap numerous benefits by translating content for their global audiences and beneficiaries of their services. Reaching these audiences requires producing content, both written and verbal, in multiple languages to communicate effectively, broaden their reach, do advocacy work, meet regulatory requirements, and more.
Read More »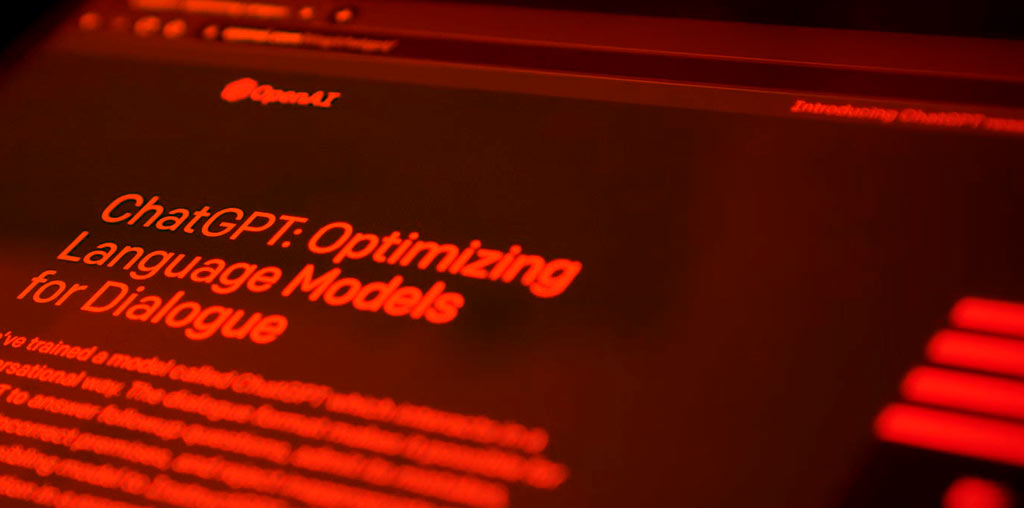 Artificial Intelligence (AI) is changing many industries and the way we do things on a daily basis. From speech recognition to healthcare, AI applications are everywhere.
Read More »