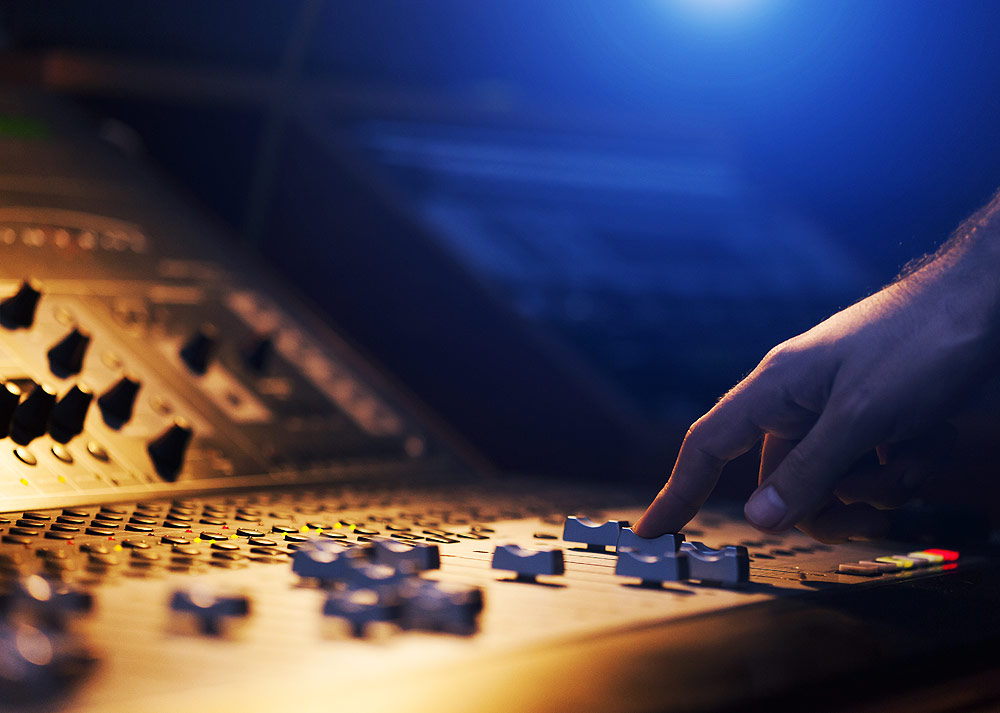 MEDIA LOCALIZATION SOLUTION
MondragonLingua offers a complete end-to-end media localization solution to content creators, broadcasters, OTTs and distributors of all sizes using cutting edge artificial intelligence technologies.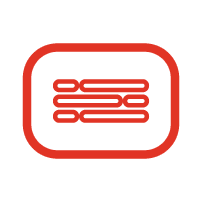 Subtitling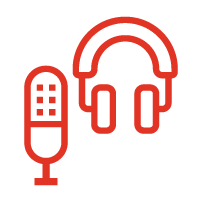 Dubbing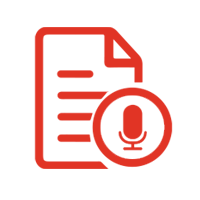 Transcription
Since 1987, MondragonLingua has helped organizations to translate and localize their content for global audiences. Let's find a solution that works for you!
Learn More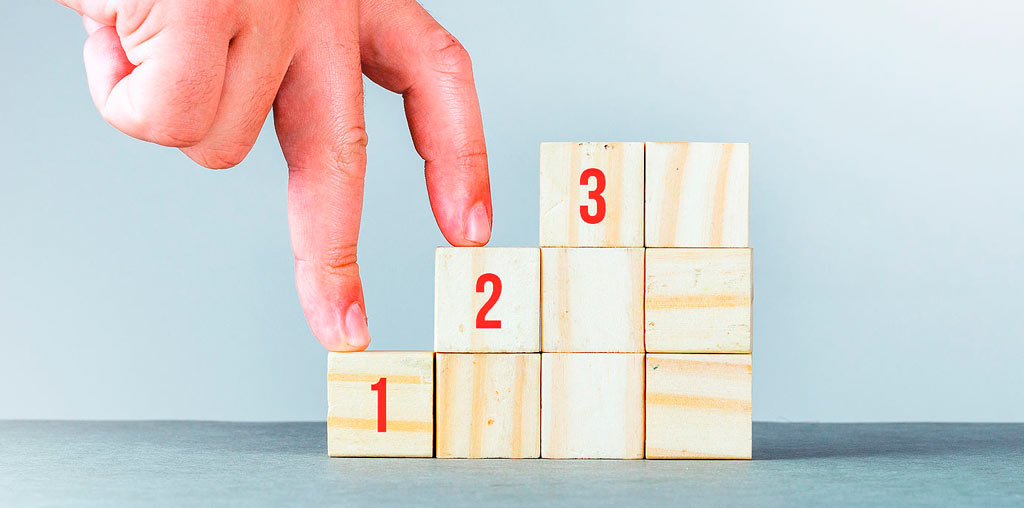 Translating content is necessary for expanding a business globally into key target markets. Yet the costs can be a concern, especially for those operating on a limited budget. You don't have to trade in quality to save money though. Here are three ways to cut translation costs while still receiving high-quality translations, reducing time-to-market, and increasing consistency.
Read More »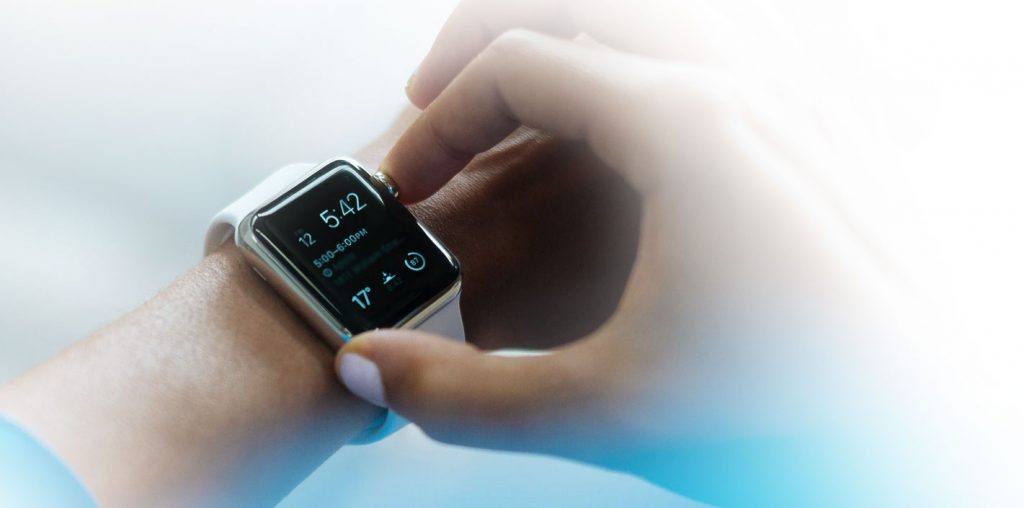 These are some recommendation to manage urgent translation projects with the greatest success
Read More »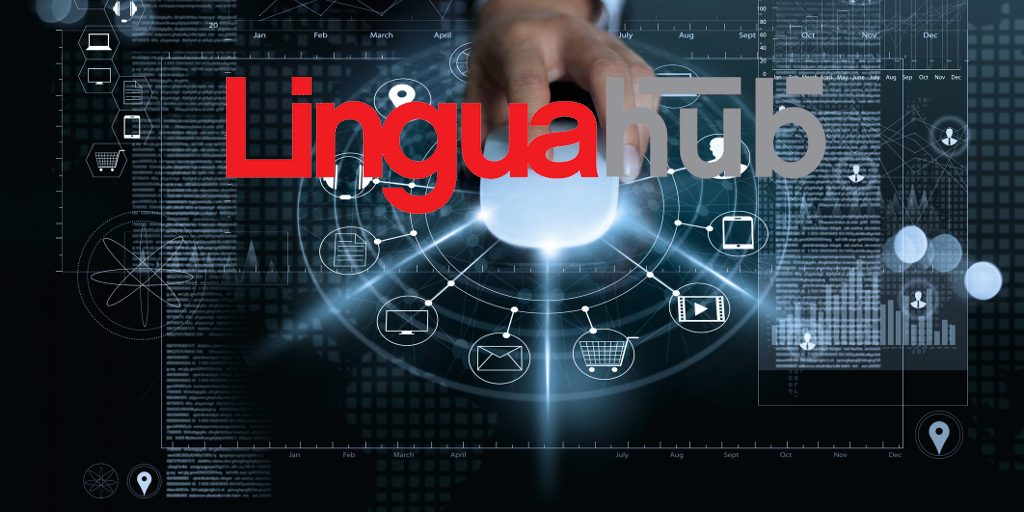 With a Client Portal, the users of the translation services (those responsible for translations in corporations or the users themselves), as well as the project managers at the translation agency and the linguists, they all work in the same environment.
Read More »