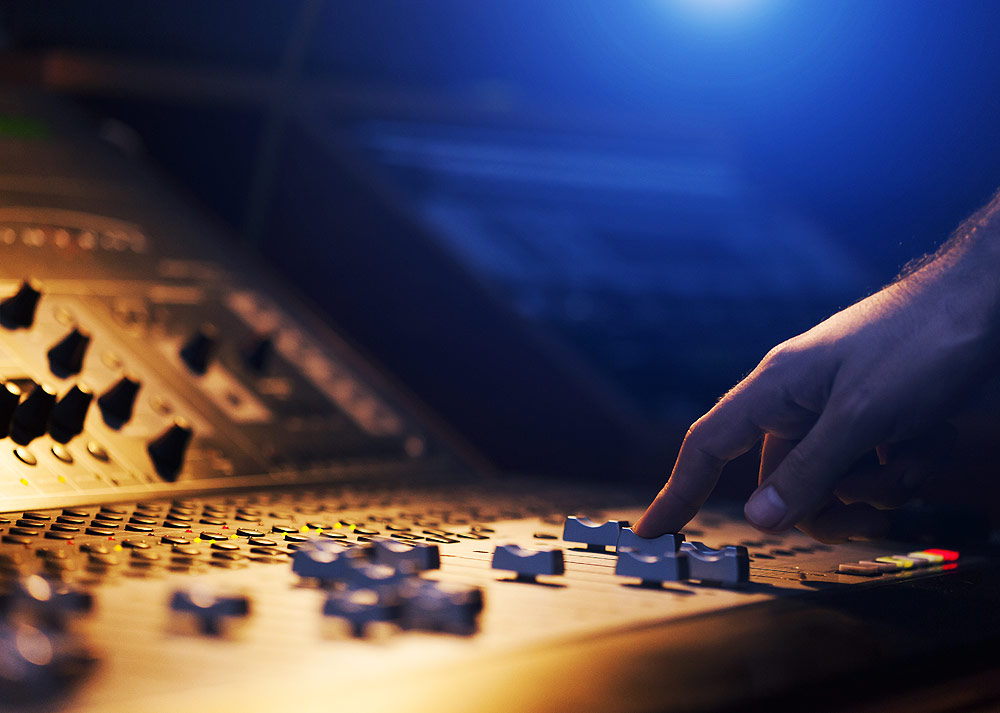 MEDIA LOCALIZATION SOLUTION
MondragonLingua offers a complete end-to-end media localization solution to content creators, broadcasters, OTTs and distributors of all sizes using cutting edge artificial intelligence technologies.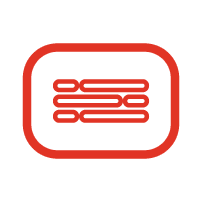 Subtitling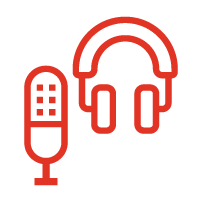 Dubbing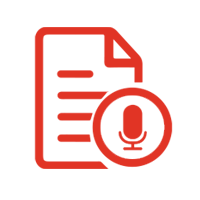 Transcription
Since 1987, MondragonLingua has helped organizations to translate and localize their content for global audiences. Let's find a solution that works for you!
Learn More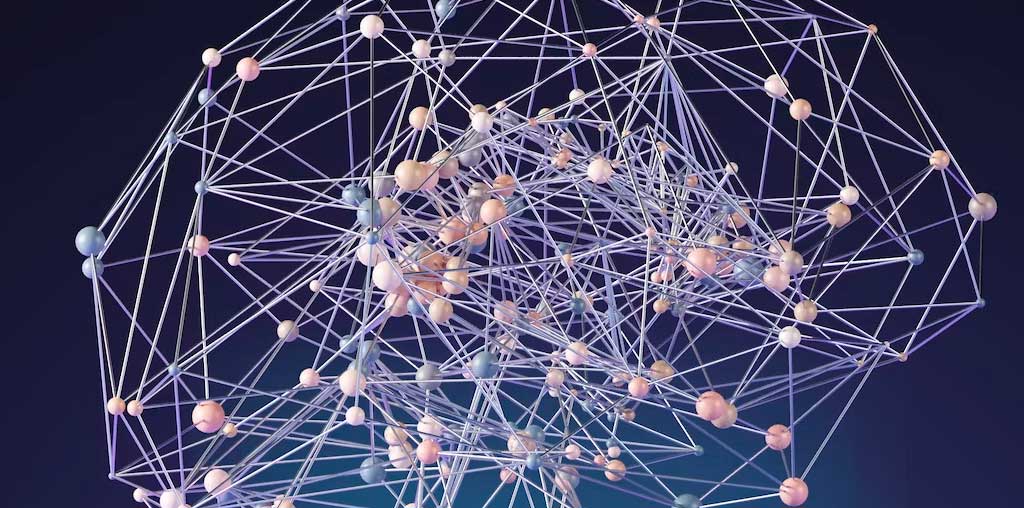 It may come as a surprise that machine translation (MT) has been around for more than 90 years. During this time, machine translation technology has gone through multiple models, changes, and developments to be what it is today. And with emerging technologies like ChatGPT by OpenAI, the future of machine translation has never been more exciting.
In this blog, we'll look at some of the highlights along the history of machine translation and share some information about our MT services.
Read More »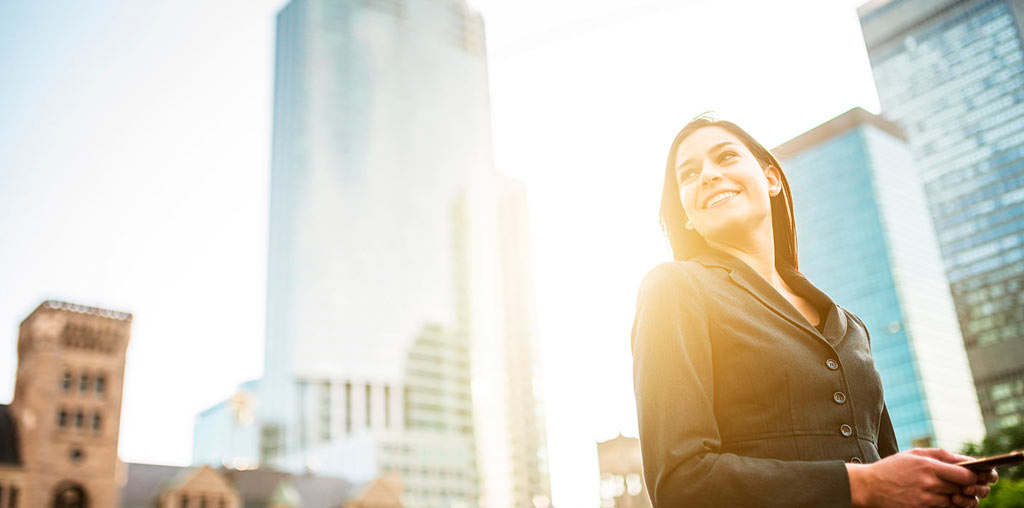 Highly regulated industries, such as banking services, insurance, and life sciences industry, face specific translation challenges. These challenges are due in part to compliance requirements, which demand translation accuracy, consistency, and confidentiality and within tight deadlines in all translated materials.
Read More »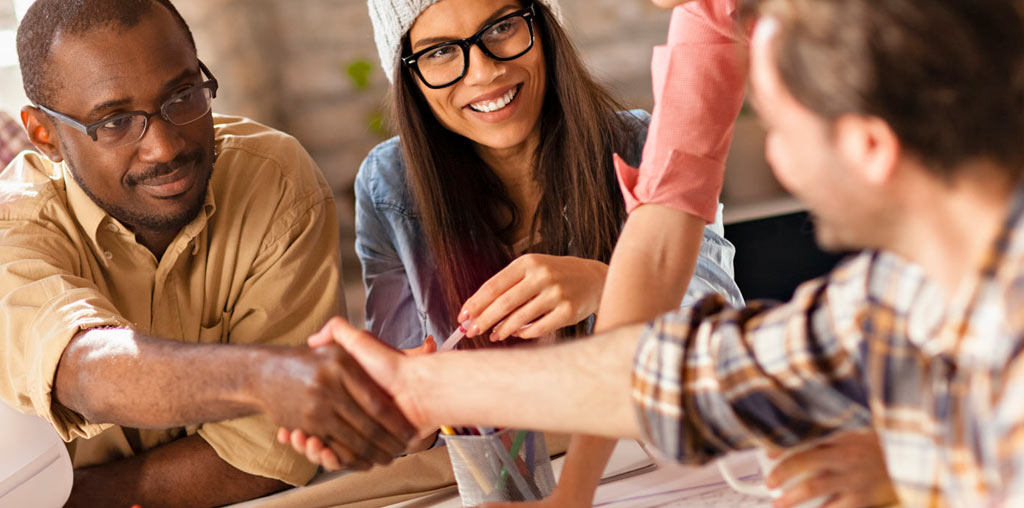 Non-profit organizations can reap numerous benefits by translating content for their global audiences and beneficiaries of their services. Reaching these audiences requires producing content, both written and verbal, in multiple languages to communicate effectively, broaden their reach, do advocacy work, meet regulatory requirements, and more.
Read More »