Terminology Management
Every Detail is Important
Excellence in Terminology Management will preserve the integrity of your brand and the accuracy of your technical information across multiple languages.
The combination of glossaries and translation memories means writers and translators know instantly the exact word to use, and when to use it. 
This is a powerful way of assuring quality. It also means less time spent in review, editing and querying.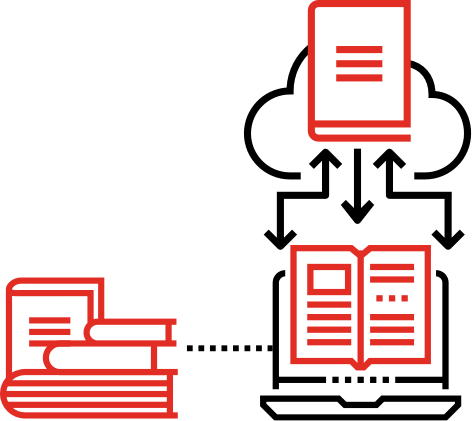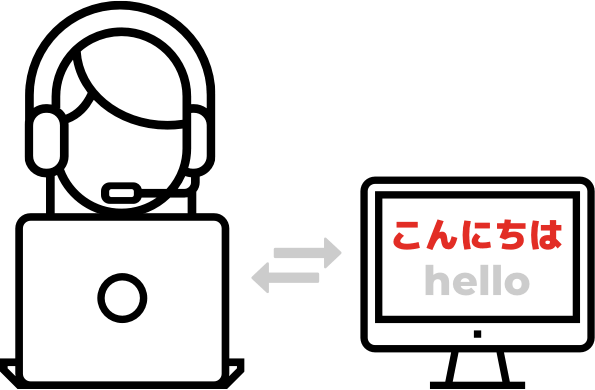 3 Steps to unleash the power of terminology!
MULTILINGUAL MAGAZINE: How collaborative corporate terminology improves ROI and Global Content Quality
.
Save Money on Your First Project!