Documentation in Translation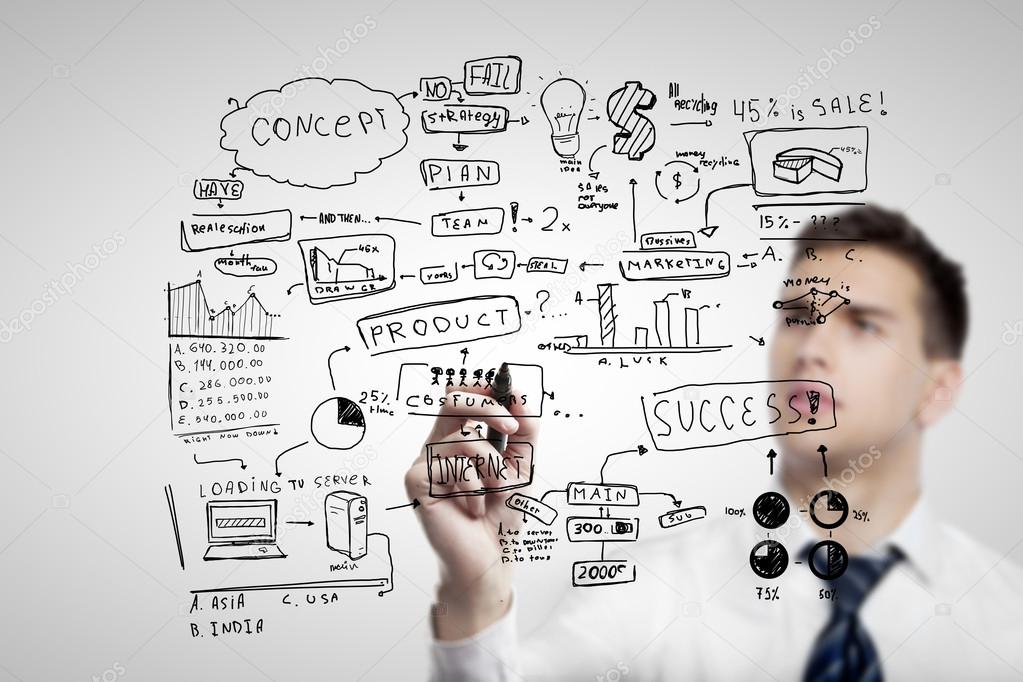 NOT ALL CONTENT IS CREATED EQUALLY
The translation of marketing content requires an approach that's different from that of technical publications, or training manuals.  The same applies to translation of Legal documentation: the style, the 'voice' and the terminology will be different for each application.
With multiple channels clamoring for attention, localization of marketing content requires agility and speed, but also careful attention to cultural, linguistic and even political elements. We call this 'Transcreation': making content work globally but also locally. It can make a critical difference when entering new international markets!  
For translation and localization of product documentation in regulated industries such as Pharmaceuticals, Medical Devices and Healthcare, accuracy is the absolute priority. We deploy a detailed and consistent process for translation of over 30 file types.
Building robust translation memories, glossaries and style guides, coupled with our linguistic and subject matter expertise will ensure your documents are accurate, timely, and effective in their target locale.
We Specialize in both Human and Machine Translation
Document Translation customized for YOUR needs.
We calibrate our translation process to reflect the dynamics of individual projects, matching translators with domain expertise to an exacting edit and post-edit process,  ensuring accuracy and alignment.