The MONDRAGON Story
Who We Are
Founded more than 40 years ago, MondragonLingua is the language-services division of MONDRAGON Corporation, a unique industrial cooperative corporation and one of Europe's largest companies with 80,000 workers across verticals such as manufacturing, distribution, health & finance.
See more about us at https://www.mondragon-corporation.com/en/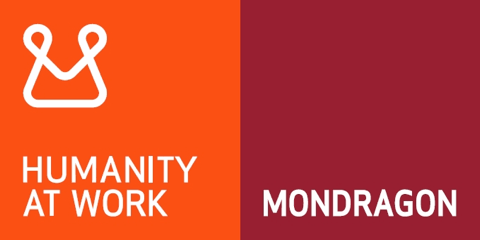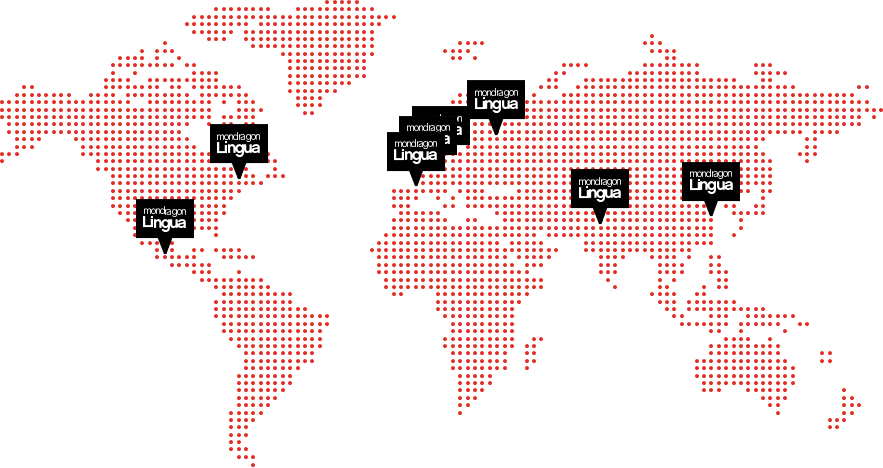 Committed to a Cooperative Movement
Mondragonlingua was founded as a specialist in linguistic services, providing a response to the needs of companies and institutions in the area of translation and localization, interpreting and content management.
lt also accompanies its clients throughout their internationalization processes through its linguistic consultancy service, offering support and key knowledge in all areas relating to corporate multilingual communication.
Mondragonlingua is one of the founders of GALA (Globalization and Localization Associalion), an international association of localization and technical translation companies.
Huge Ideas Generating Fascinating Technology