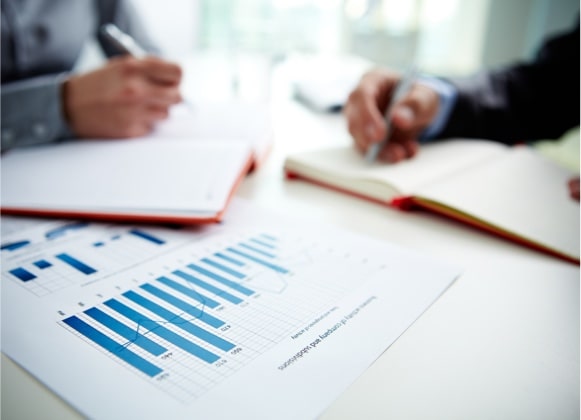 The Finance sector demands just two things: speed and scale, with large document translations required in short time periods. Our linguistic experts specialize in the specific domains of this vertical, ensuring accuracy and context.

Technical manuals, service bulletins, instruction sheets, product catalogs, websites and marketing content are just some of the materials we translate for the industrial sector. Our clients include manufacturers of wind-turbines, automobiles, printing presses and medical device. Ask us about specific case studies in your industry.
Translation of eLearning and digital training content is also part of our portfolio. We work with all of the major platforms. And, since we also operate language schools, our experience is first-hand!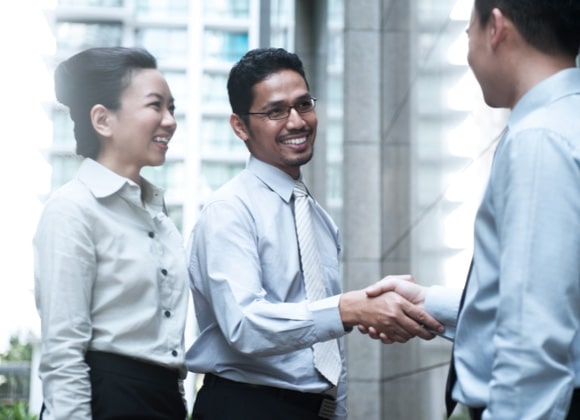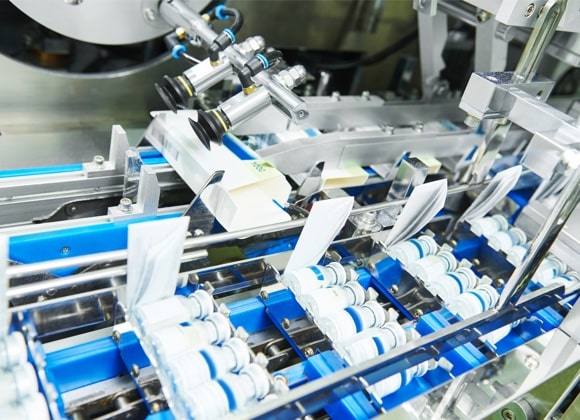 We're well-versed in translation for Life Sciences, with clients in Healthcare, Medical Devices and Pharmaceuticals. This includes content related to early clinical development and global registration, late-phase studies prior to commercialization, clinical trials, eLearning and training. We assign only professional translators with domain expertise, supported by a powerful QA process.
An example of our work in HR includes the translation of employee satisfaction questionnaires for multinational companies. This ongoing effort involves translating the opinions of some 127,500 employees from-to 54 languages, including European, Asian, African and Caribbean. We translate the body of the questionnaire, record the questions and provide locution services for an online version of the questionnaire.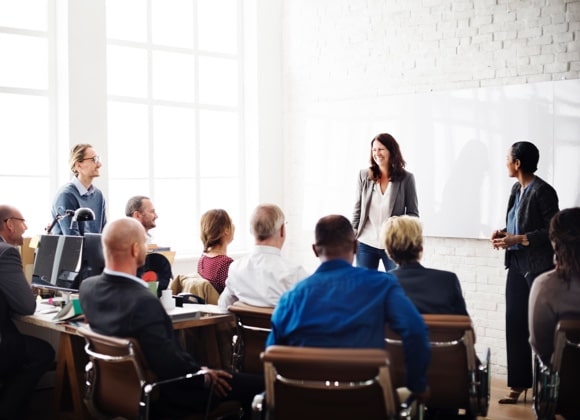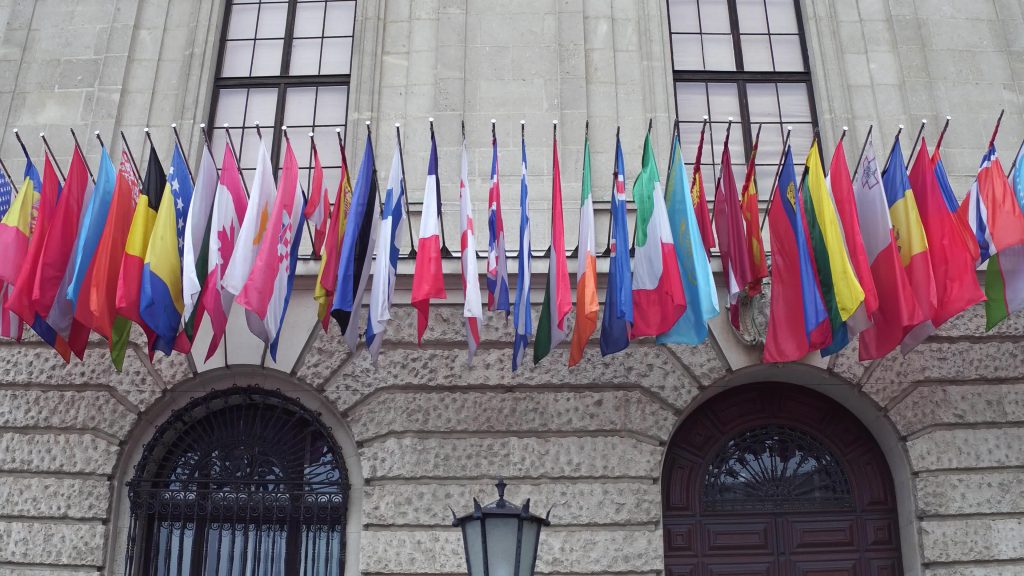 International Organizations
This is a hightly demanding sector, in which it is absolutely essential to address communication from a multilingual point of view. We are approved and work for the most important international organizations, with a continual demand for exceptional response times and quality.
We translate a wide variety of documents for some of the largest Non-Profit organizations in the world. In particular, this includes marketing documents and advertising campaings as well as written communications, documents of compliance with legal requirements, as well as audio recordings for radio and other applications.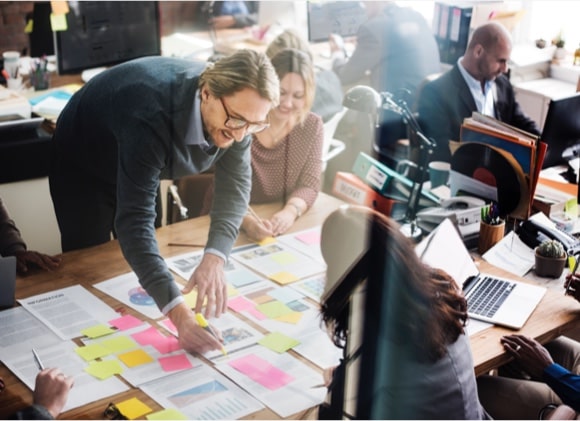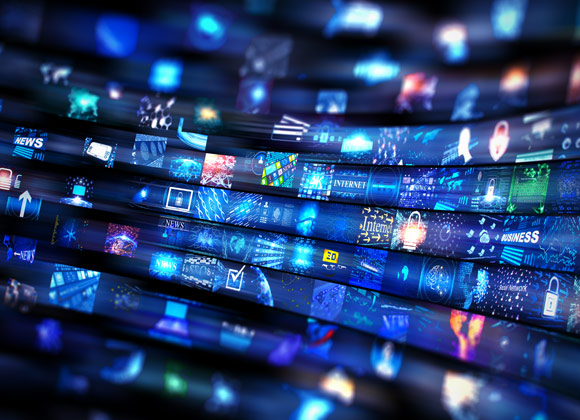 Pushed by simultaneous global releases and piracy concerns, the M&E industry is struggling to meet the increasingly tighter deadlines for the delivery of localization services. Dubbing and subtitling are the two major services demanded by media entertainment companies. In order to be able to respond to quick turnaround times, we provide and end-to-end AI powered automated workflow that allows our clients to avoid the hassle of managing complex production processes and deliver against the time and quality requirements.