English is still the most widely spoken language in the world, with 1.3 billion, or 16.5 percent, of the world's population. However, Mandarin is a close second with 1.16 billion speakers, or 14.6 percent, and Hindi follows in third place with 665 million speakers, or 8.3 percent. An interesting statistic is that 65% of people who aren't native English speakers prefer digesting content in their native language, despite having a high proficiency in English. Non-profit organizations that want to expand their reach need to consider translating their content.
In this blog, we'll share what types of materials to consider translating, the benefits of translating content, and some advantages that non-profits can realize from a partnership with the right translation service provider.
Types of Materials to Translate
Nonprofit organizations should consider translating a variety of materials to effectively reach and engage diverse audiences. Here are some types of materials that non-profit organizations may consider translating: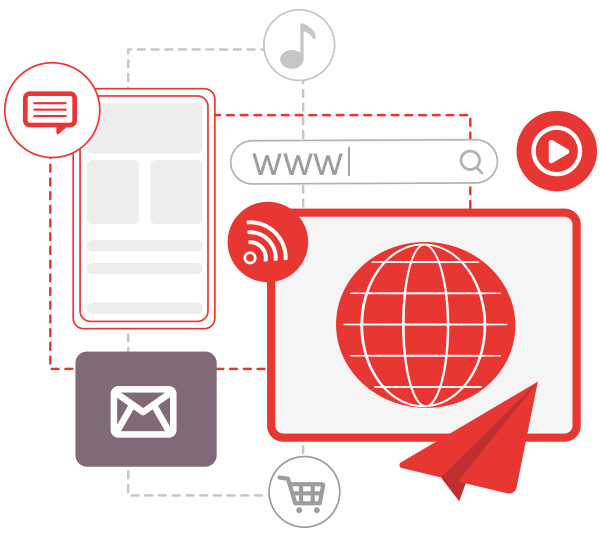 Benefits of Translation for Non-Profit Organizations
Non-profit organizations can see numerous benefits from translating content for their audiences, enabling them to get their message out and receive more support. Here are some of the key benefits of translation.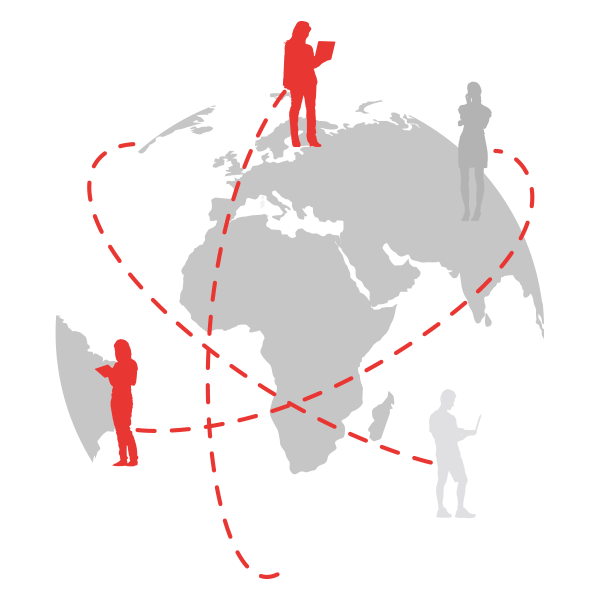 Translating content into other languages can help you reach a broader audience and make a more significant impact. After all, if visitors come to your website during a search and can't read the content, they'll move on, and you'll have lost potential support and the opportunity to help others. Having translated content builds support and trust with visitors. Given the number of non-English speakers worldwide, it makes business sense to grow your audience and help others by speaking in their languages.
2. Improved Cross-Cultural Collaboration
Non-profit organizations often collaborate across different cultures, especially internationally, through partners, non-governmental organizations (NGOs), and governmental organizations. Having translated content that considers culture (known as localization) shows respect and value for diversity, building trust and promoting positive interactions. It also helps bridge the gap during collaboration, promotes understanding, and improves productivity.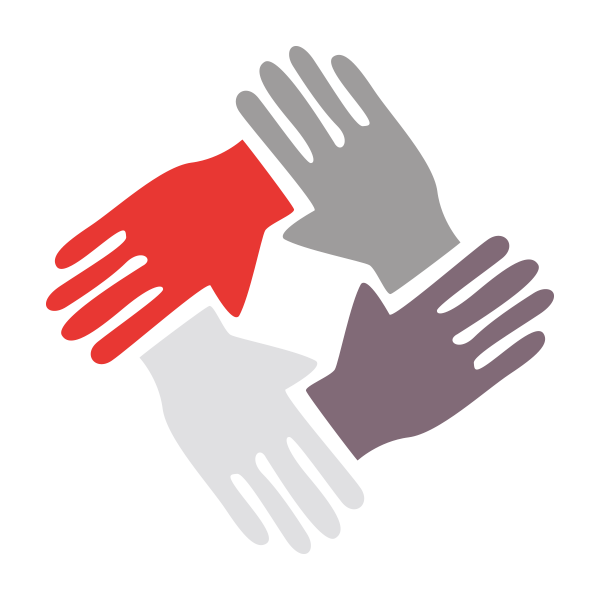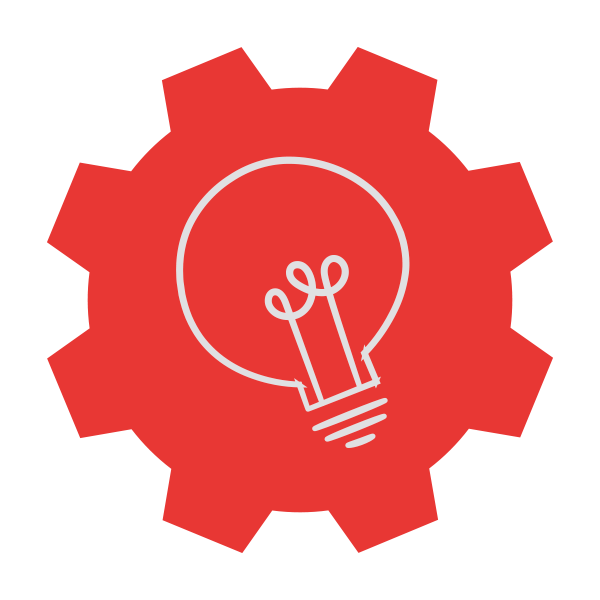 3. Improved Accessibility of Services
Non-profits can reach the audience of their services directly through translated and culturally correct content. Translated websites, forms, documents, etc., help the receivers of their services understand what they provide. It also builds trust and support, promoting more equitable access to services to the community.
4. Advocacy and Influence Policy
Non-profit organizations spend time doing advocacy work, which is one way they can influence policy decision-makers and partner to bring about change. By translating reports, research findings, and advocacy materials, non-profits can reach decision-makers and government officials who speak languages other than English. Advocacy allows you to further develop your reach to get support for making social and policy changes.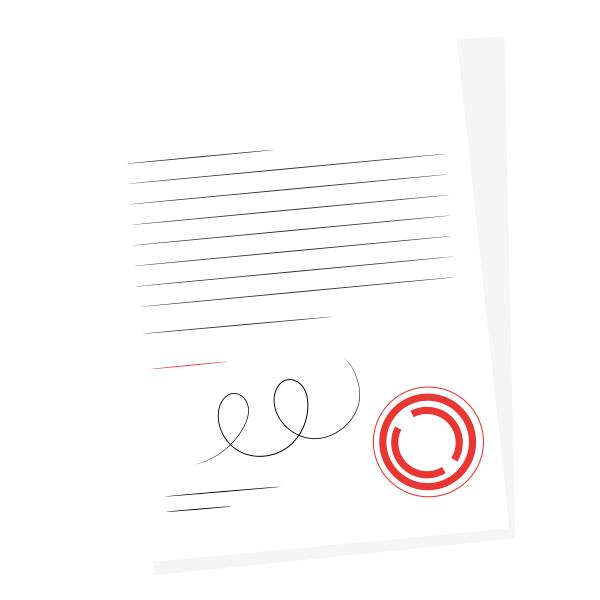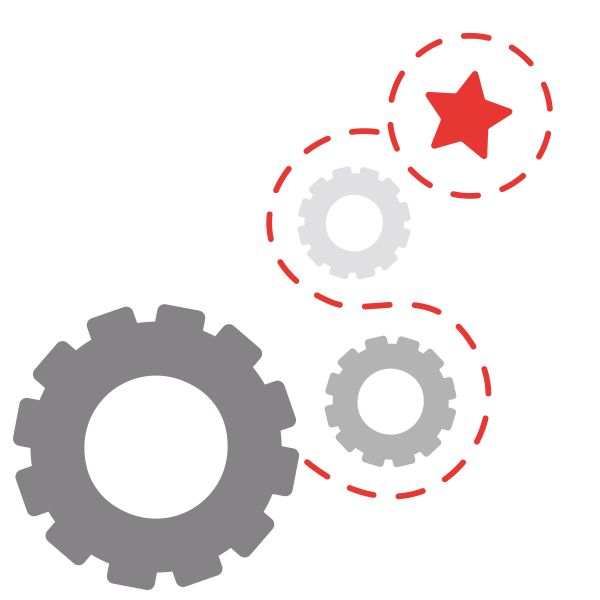 5. Increased Donor Engagement
Translated content can also support potential donors by helping them understand what you do and how they can help. Providing the mission, goals, projects, and success stories in other languages improves communication and outreach with donors and hopefully increases support.
6. Meet Regulatory Requirements
Lastly, translation helps nonprofits comply with government regulatory requirements. This may come in many forms: legal compliance, financial reporting, data protection and privacy, reporting, and grant applications. Non-profits can meet regulatory and/or legal requirements by working with a professional translation company.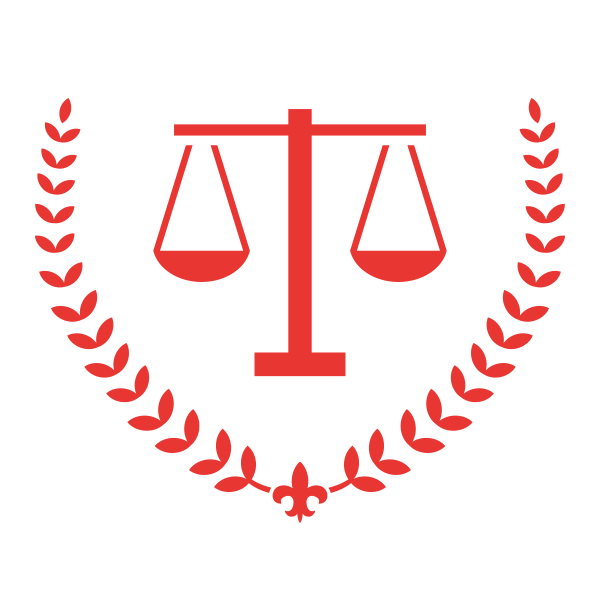 Partner with a Professional Translation Company
To meet your translation needs, you'll want to partner with a professional translation service provider that can accommodate your specific requirements. While it may be tempting to use some of the free translation tools out there or internal resources, it's always best to work with a professional translation agency that can ensure the resulting content meets your audience's linguistic and cultural needs, thereby establishing authenticity and trustworthiness. Here are some advantages that the right partner can do for you.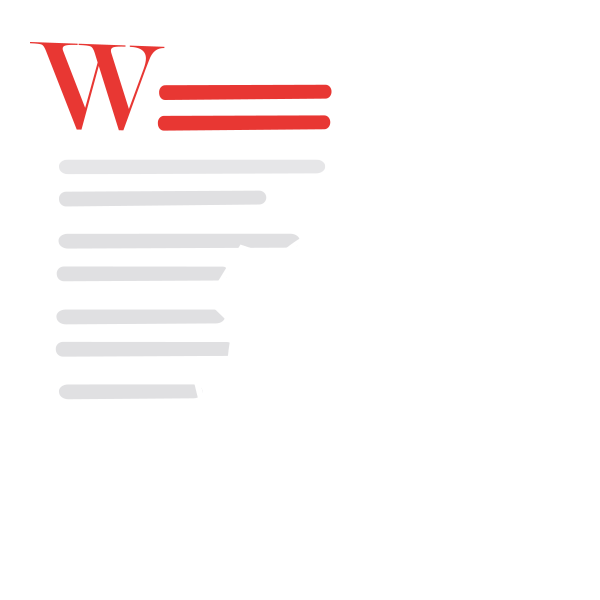 1. Translation Project Management
A translation services company manages each translation project. After you've supplied basic information about your nonprofit, such as your business goals, industry, and training, they should run each project with little to no involvement from you.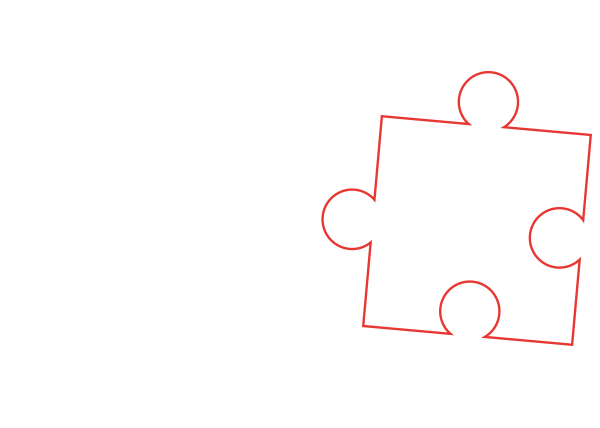 Work with the translation company to verify the level of experience and subject matter knowledge that you require so they can find the right professional translators for your work.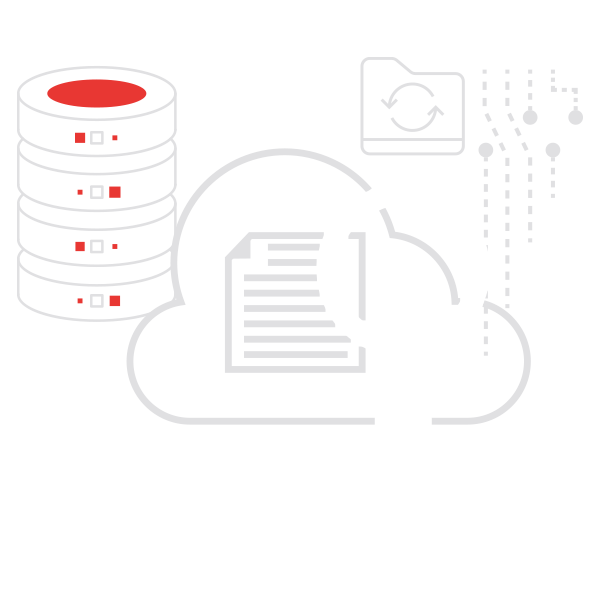 3. Build Translation Assets
A professional translation agency can help you build assets such as a translation glossary and a translation memory (TM) to produce consistent content, reuse content, and ultimately, reduce costs. These tools are part of your library of translation assets, and you can add to them at any time.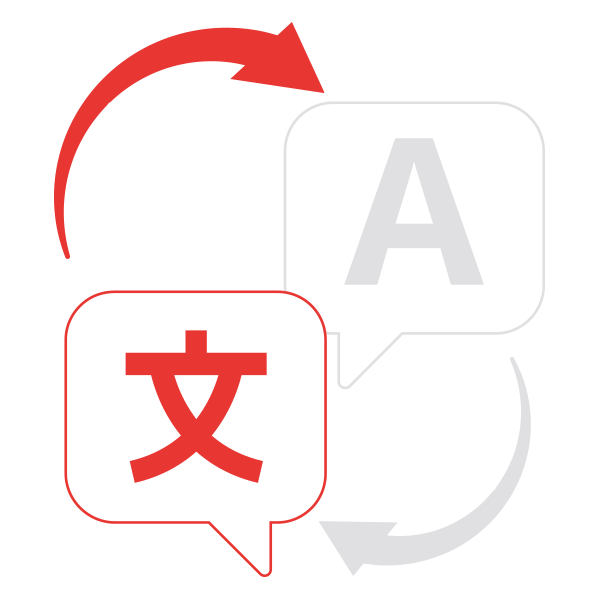 4. Look at Machine Translation Options
Discuss whether a machine translation process is right for some or all of your translation needs. Machine translation services can produce raw output or include a post-edit of the raw translation. Your translation vendor can discuss the right process for your needs.
Professional translations and localization allow non-profit organizations to reach their audiences, collaborate, do advocacy work, and meet regulatory requirements. These translation benefits empower nonprofits to communicate more effectively and achieve their goals.
To learn more about how we can help you as a certified translation company